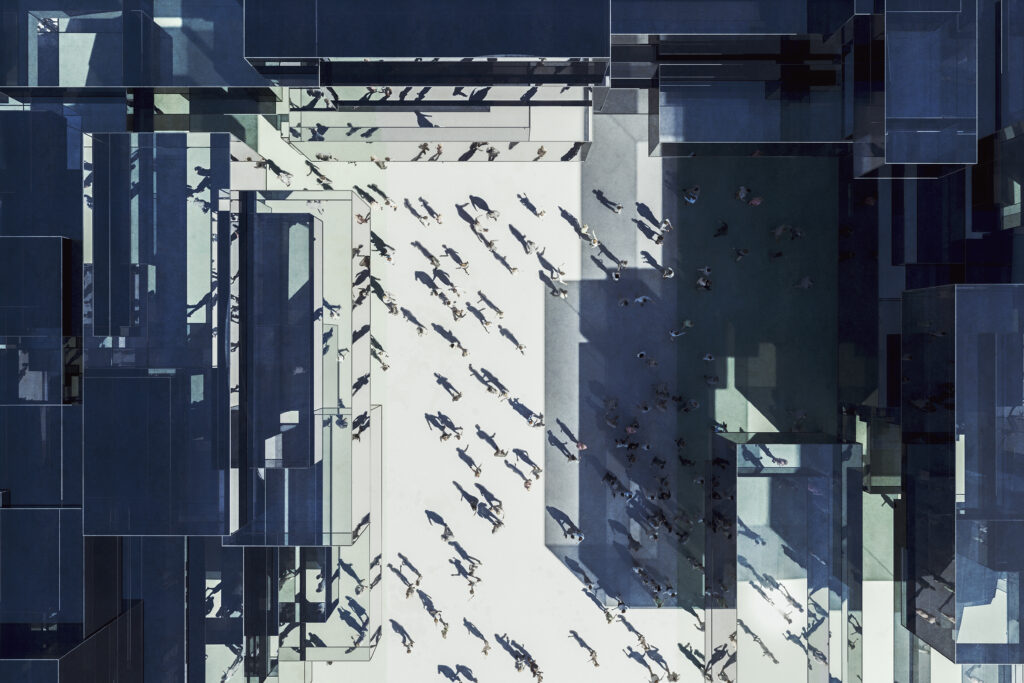 European commercial real estate managed by a local and independent expert​
/

Canadian Real estate trust investing mainly in European office property market​
Inovalis Real Estate Investment Trust is an unincorporated, open-ended real estate investment trust established pursuant to a declaration of trust under the laws of the Province of Ontario. The REIT has been created for the purpose of acquiring and owning office properties primarily located in France, Germany and Spain but also opportunistically in other European countries where assets meet the REIT's investment criteria.​
"Our ambition is to convert our extensive knowledge of the French, German and Spanish real estate market into innovative investment products and quality advice for our institutional and private investors."​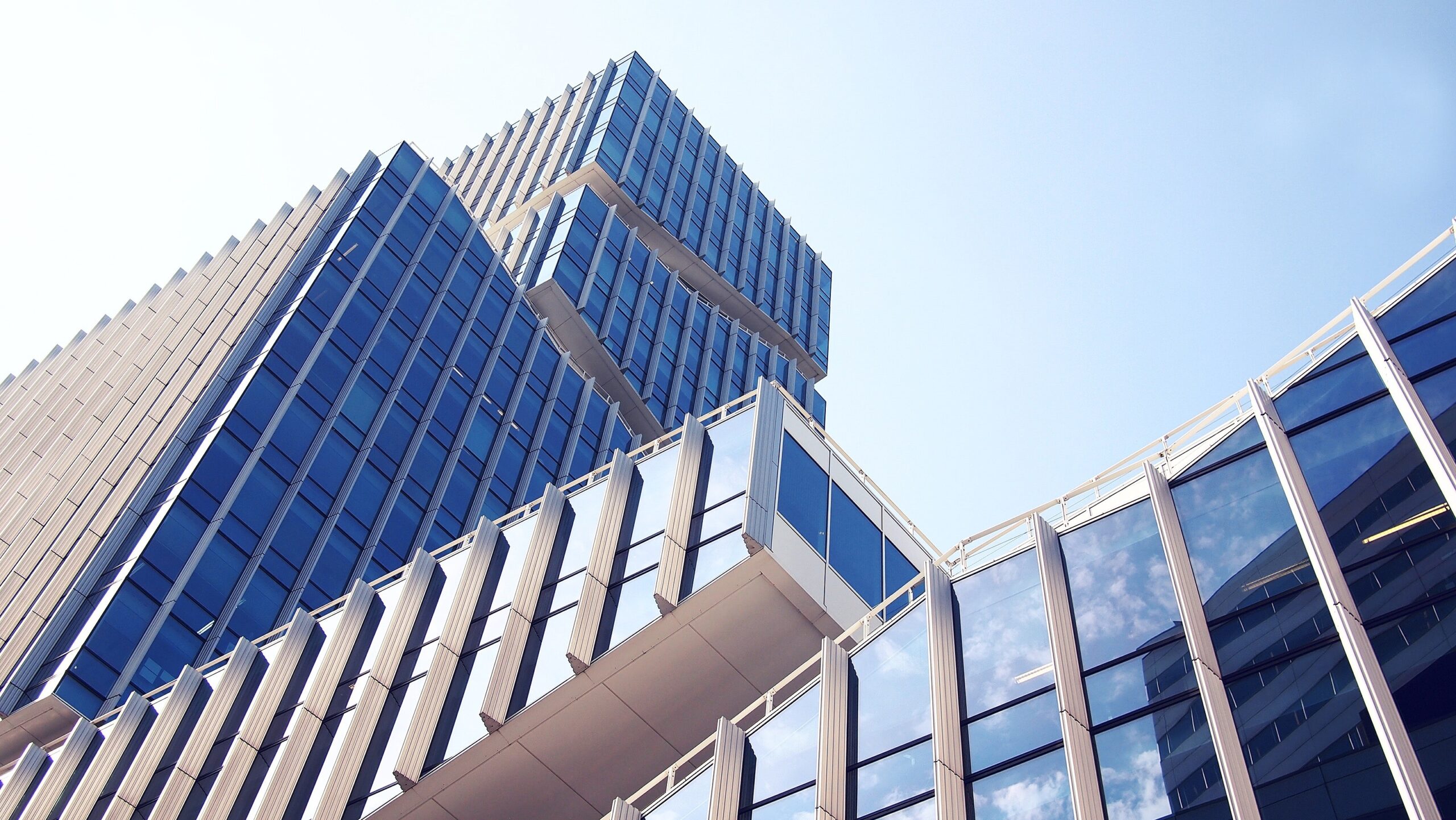 Extended international reach
Deploying capital ​in commercial real estate in attractive European markets​
Local knowledge
Assets actively managed by local expert teams, well-placed to capitalize on market opportunities​
Expanding sources of funding
Provides investors with a privileged access to the Euro Zone via a Canadian denominated REIT​ (distribution FX hedged) ​
Increase cash flows
"Core +" assets, characterized by inflation indexed leases and a large spread between rental yields and borrowing costs​
Certified leadership team
Experienced management team and Board of Trustees​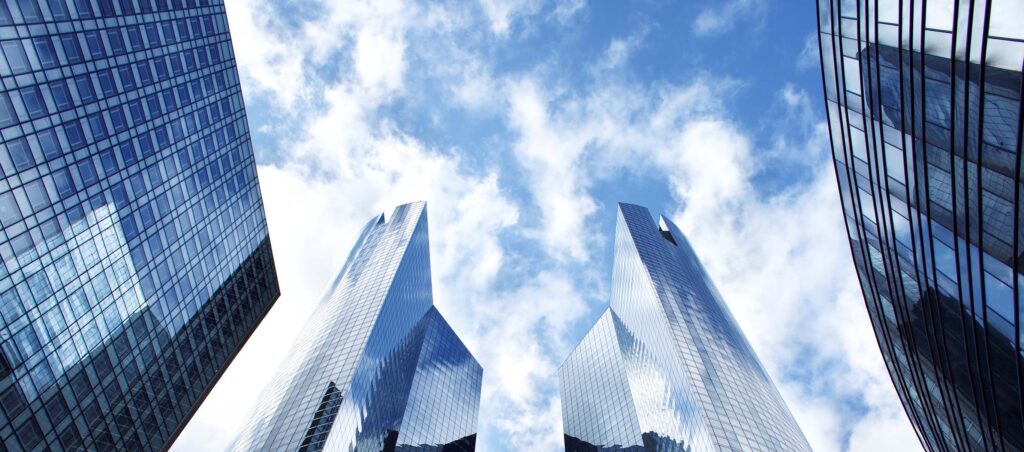 Our valuable asset manager
A pared-back and renewed Board of Trustees brings institutional knowledge and fresh views to the boardroom.​ Extensive real estate experience in the boardroom to complement management's strengths​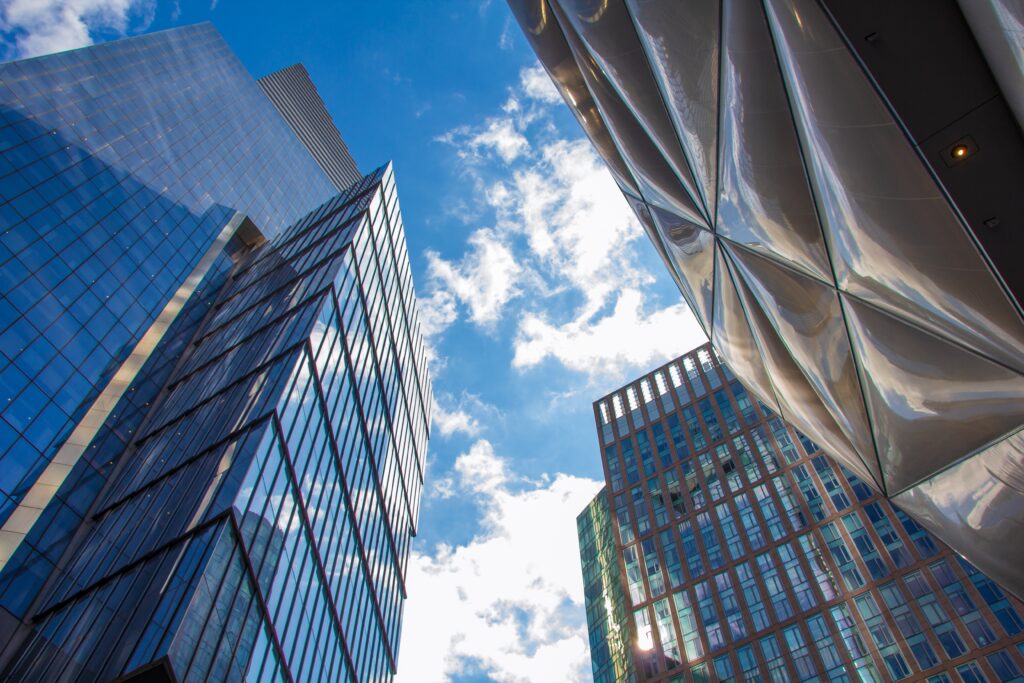 Leadership / Governance
A fully integrated real estate market participant with deep experience in sourcing, financing ​and structuring acquisitions in the cross border European environment.​